screen type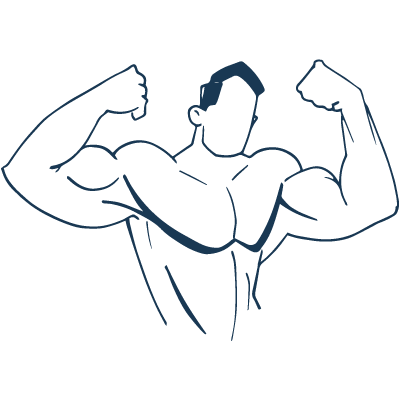 Polyester Super Screen
most durable on the market
Are you looking for the strongest screen money can buy?
Polyester screen, often referred to as a lighter version of pet screen, is the most durable and long-lasting screen option available. This is the screen used on large openings known as " picture windows". Unlike standard fiberglass screen, it is tear and puncture-resistant, and it doesn't dry out or lose its elasticity over time. This makes it an ideal choice for high traffic areas, areas near golf courses, and homes with pets or young children who like to play. Despite its exceptional strength, polyester screen does not sacrifice visibility and provides excellent insect protection. Available in both mesh options, for standard insect protection and tiny insect protection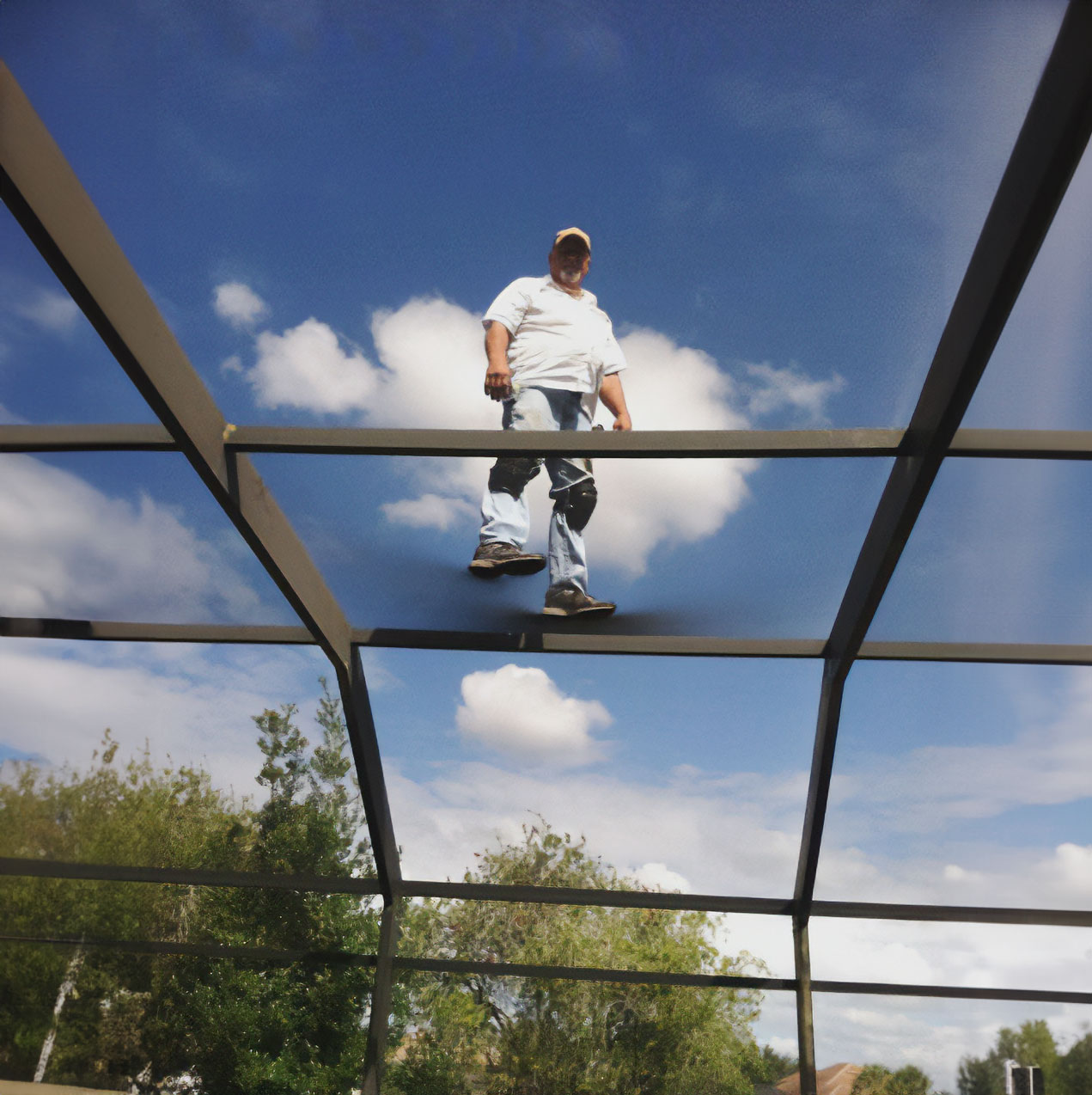 Polyester screen vs fiberglass screen:
Is it worth the extra cost?
While fiberglass screen is the most commonly used type of screen for enclosures, polyester screen offers several advantages. Although it comes with a higher price tag, its superior strength may make it worth the investment. In fact, polyester mesh is over much stronger than fiberglass screen. Currently, there are three brands producing comparable mesh: Ultrascreen, Superscreen, and Tuff Screen. In polyester screen any of these are fine, unlike fiberglass screen were the brand is extremely important.(Phifer being the best for fiberglass screen).
If you're considering polyester screen, it's important to note that its strength exceeds that of fiberglass screen in every aspect, including tensile strength, tear strength, and ball burst strength. As the materials age under the Florida sun, fiberglass screen quickly deteriorates and loses its strength and color. Therefore, depending on your goals, polyester screen may be the right screen for your home.
Limited Lifetime Warranty
When it comes to choosing a screen for your home, the decision should depend on how long you plan to own your property. If you only plan to stay in your home for a few years, the less expensive fiberglass screen may be the better option. Although it may not last as long as polyester screen, it's still a good choice for short-term use. However, if you plan on making your current home your forever home, it's worth investing in the superior polyester screen. With a longer warranty, higher durability, and easier maintenance, the additional cost is well worth it. You'll have a screen enclosure that stays strong and beautiful for many years to come.