screen type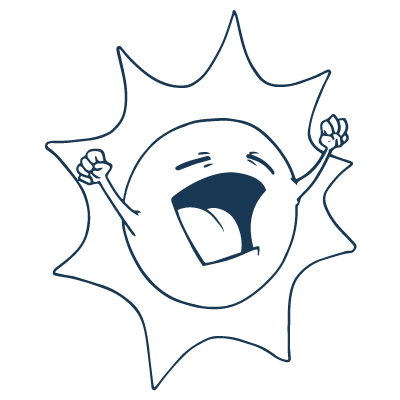 Solar Shield -
SunTex® 80/90 Exterior Solar Screen
superior heat control and protection
Our solar screens offer superior heat control and protection from the sun's harmful effects, while also providing increased privacy and protection from insects. We offer three different weave options to accommodate a variety of preferences, including a 70% sun blockage with a 54×18 weave, a 65% sun blockage with a 20×30 weave, and a 90% sun blockage with a 40×40 super solar weave. Incorporating these products into your screen repair will improve your comfort on those really hot days were its tough to be outside.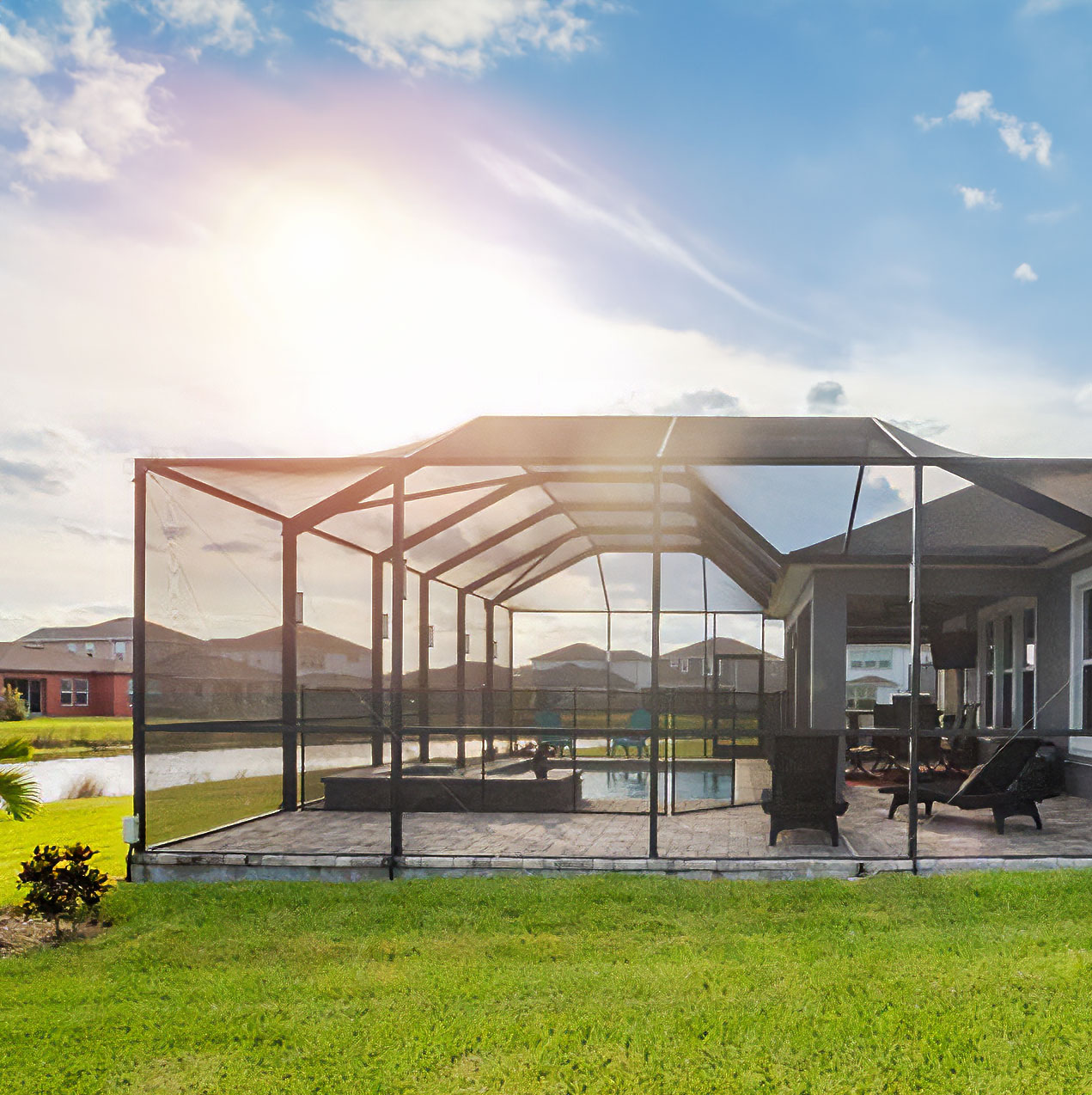 70% 54×18 sunscreen
Orchid screen
Looking for a way to block the sun without sacrificing your view? Look no further than Phifer SunScreen, the original woven solar screen fabric. This high-quality material is designed to stop insects and block up to 70% of the sun's heat, making it an excellent choice for homes in sunny climates. And best of all, it doesn't obscure your view, so you can enjoy the beautiful scenery outside your home without any interference. With its durability and effectiveness, Phifer SunScreen is the perfect solution for any homeowner looking to beat the heat and keep their home insect-free. Also a great option for outdoor plants that require shade
65% 20×30 Solar Insect Screen:

Phifer Solar Insect Screening is the perfect solution for homeowners looking to protect their homes from both insects and the sun. The 20×30 vinyl-coated fiberglass fabric is designed to stop up to 65% of the sun's heat, while also providing excellent insect protection. This versatile material also improves daytime privacy while offering great outward visibility. It's the perfect choice for homeowners who want to enjoy their outdoor spaces without worrying about bugs or sunburn.
90% 40×40 super solar
Enjoy the ultimate in shading protection with Phifer Super Solar Screening. This innovative vinyl-coated fiberglass fabric is engineered to block up to 90% of the sun's heat, providing exceptional protection against the scorching sun. Its advanced technology ensures that your home stays cool and comfortable, even on the hottest days of the year. The material is also durable and long-lasting, ensuring that you get the most out of your investment.
With our free at home consultations one of our trained professionals can help you further in recommended area for this screen to be installed.
Solar screen is backed by a 6 year warranty on qualifying structures.