screen type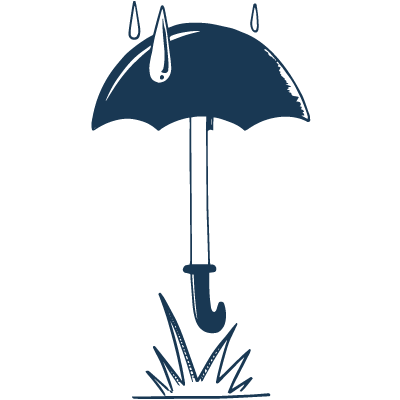 Screen Glass, aka Florida Glass
perfect for vertical sections
vinyl-laminated 18×14 fiberglass mesh
Phifer Glas-Shield , aka Florida glass is a versatile fiberglass mesh screen that has been specifically designed to cater to your pool enclosure needs. This screen comes with a vinyl-laminated 18×14 fiberglass mesh, which makes it perfect for applications that require durability and longevity. One of the primary uses of Florida glass is to protect your pool enclosure from dirt and debris. You can easily install it in the lower enclosure panels to keep the dirt and debris out of the pool area, making maintenance more manageable.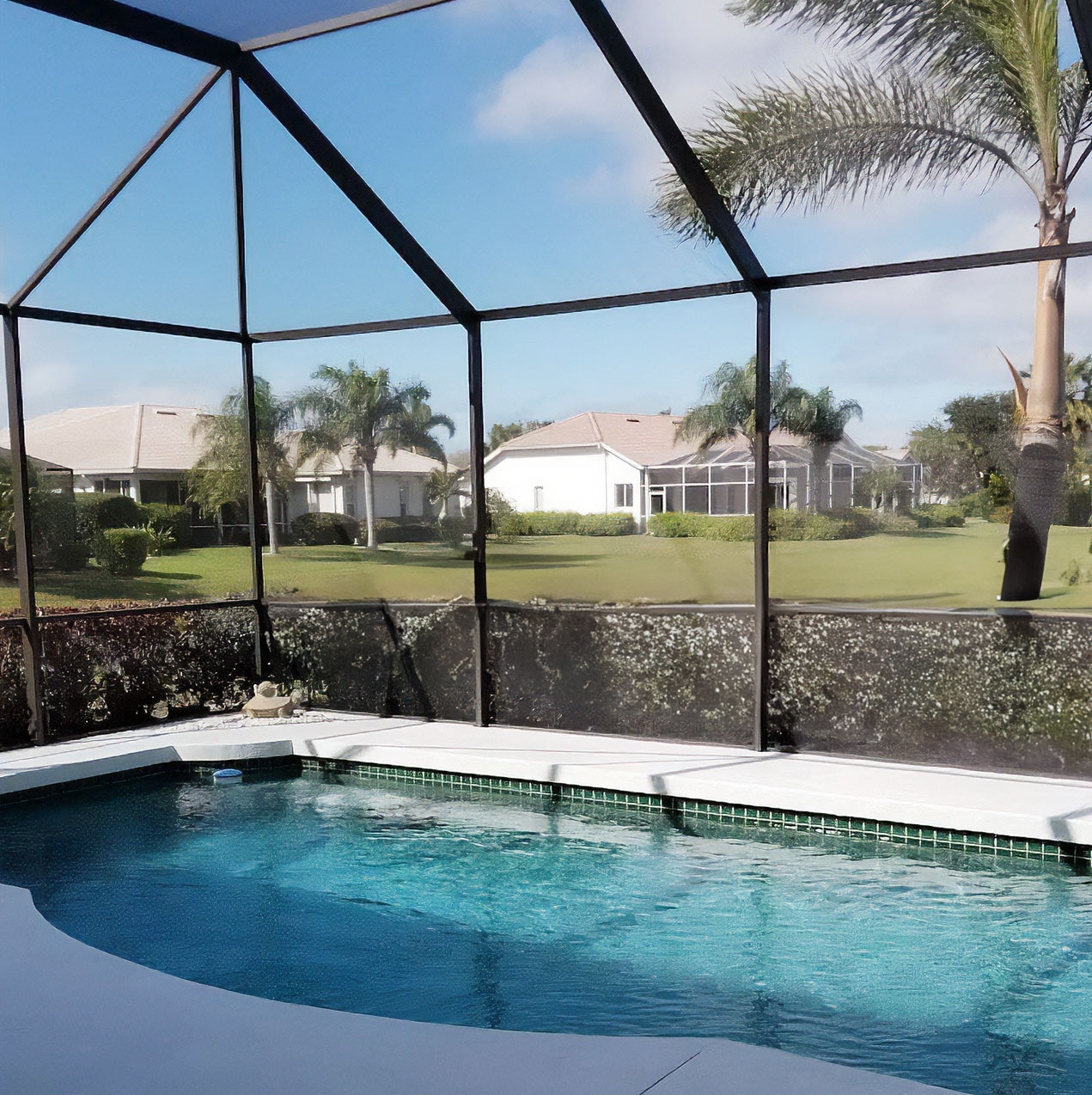 Phifer Glas-Shield:
functionality and aesthetics
Additionally, Florida glass is also an ideal choice for vertical applications where privacy is a concern. You can install it on your walls to create a private oasis for yourself, your family, or your customers. However, it is not recommended for use in roofing or horizontal applications.
By using Phifer Glas-Shield, you can enhance the functionality and aesthetics of your pool enclosure, making it a safer and more comfortable space for everyone to enjoy. With its vinyl-laminated fiberglass mesh construction, it provides a robust barrier against debris and dirt, while also offering the privacy you desire. It is a smart investment that will provide you with long-lasting benefits.